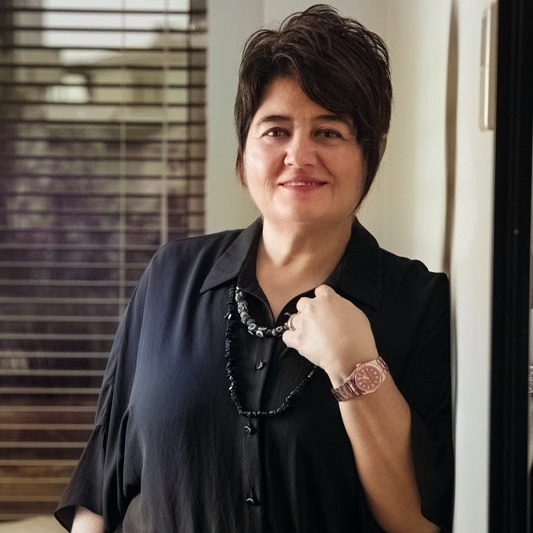 Tülay Tosun
Founder – Landscape Architect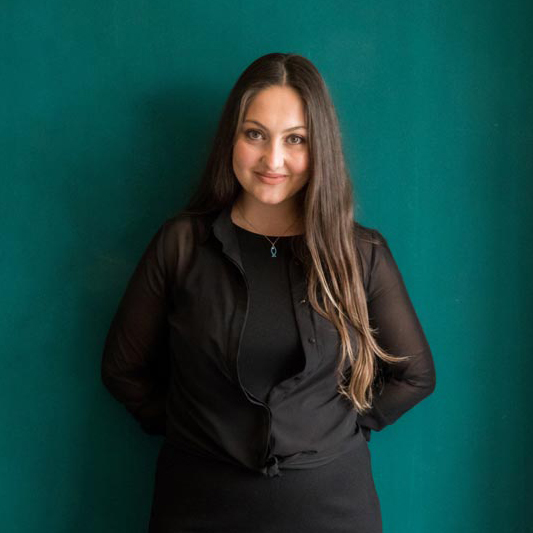 Ceyda Şahin
Senior Landscape Architect – Project Chief

Zeynep Kasapoğlu
Interior Architect

Simgenur Yahşi
Urban Planner – MSc. Architect – MSc. Landscape Architecture Student

Bella Tunçel
Architect

Emirhan Toközlü
Architect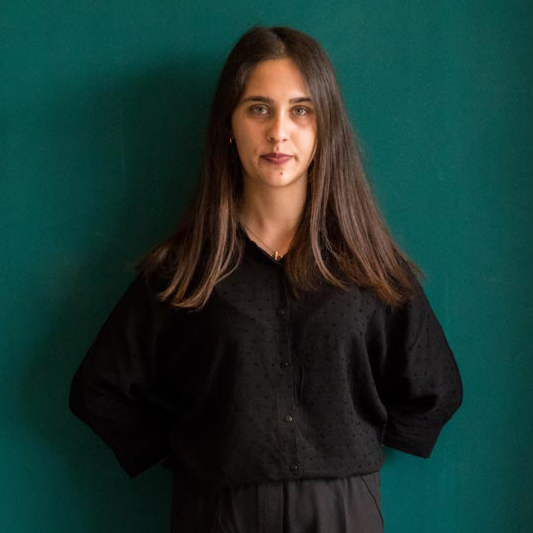 Döndü Nur Kocacivar
Administrative Assistant – Landscape Technician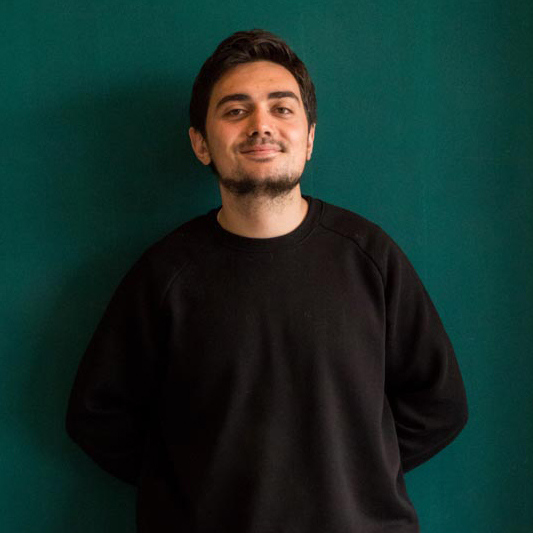 Mehmet Taylan Tosun
Architect – Landscape Architecture Msc. Student – Social Media Director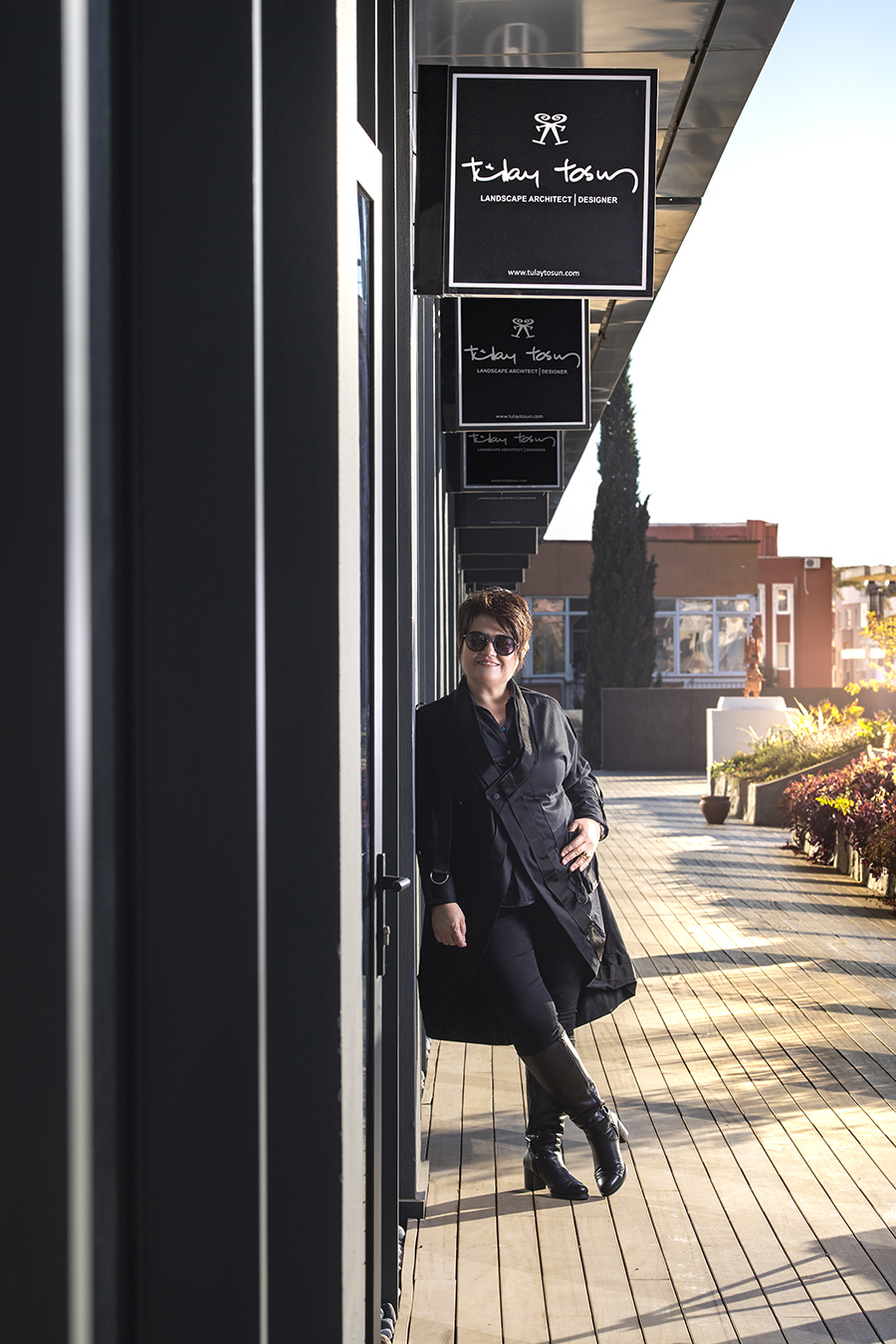 Our company has started to work in the field of Landscape Architecture in 1986. In 1993 she expanded their workspaces with the name Palmiye Landscape Architecture Ltd.Co. Today, freely to imagine, to realize the dreams and designs, into the authentic design, is for us extremely easy and exciting. Our designs and our crew is always in a never-ending race in itself. The company reached today justify to its incredible place in market because of her original studies in projects, applications, designs and manufactures of artificial rocks, a variety of materials supplies, implementations and consulting.
We have a young and dynamic workface comprising Landscape Architects,Architects,Interior Architects and technical drawing team.Our company not only carry out projects in Turkey,but also Works abroad;Greece,Libya,Egypt,Azerbaijan,Dubai,Qatar… and various countries in the World.Our company continous to grow in reputation and become a World's leadding brand day by day.Our design office is open within working hours but our designs continue 24 hours with Tülay Tosun.Our vision is ;to raise and design our all Works as referance to become a World's leading brand,to use the technology ,to minimize the World,to make all World countries take advantage of our designs.Our principle is ;Honest business,honset competition,to focus on success,to present the best and to actualize from dream to real.Our mission is ;to shed light on young generations with our love of proffession and our ideal.For this,we open our doors to students on summer seasons.
We have a studio which our key master staff and assistant staff manufacture palmrock and palmtheme products.We continue to put signature to various work of arts about product development,manufacturing and installation at home and abroad.
TERRACE OFFICE
In 2019 we design and open new creative office in ALİ PEÇEN PLAZA. Terrace office designed for more natural atmosphere,  more creativity & flexibilty. TULAY TOSUN DESIGN STUDIO 2. Office is specially designed & located for Worldwide Projects. named as TERRACE OFFICE